4357 Coal Heritage Rd. Bluefield, WV 24701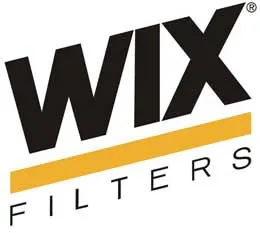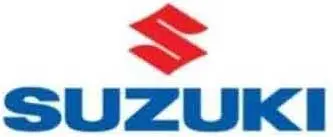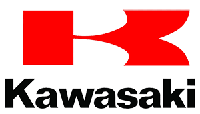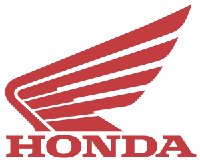 NSNP Powersports is pleased to offer a broad range of services. We currently offer four wheeler rentals with delivery to your location. More rental offerings are coming soon.

• Four wheelers: $175 for 3 hours or $300 per day.
• $200 refundable deposit is required at the time of rental

We know you want to jump on one of these bad boys ASAP. All machines are sent out with a guide (included in the rental cost). Tips are welcome!