4357 Coal Heritage Rd. Bluefield, WV 24701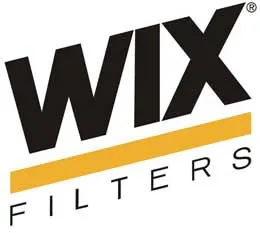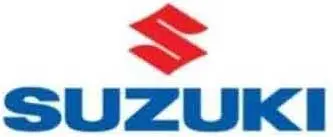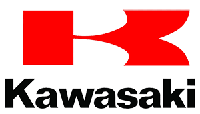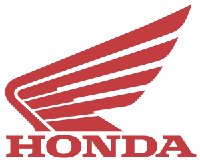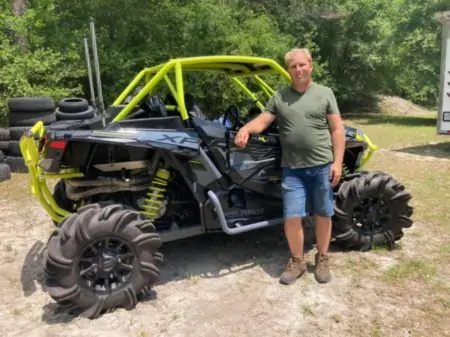 Hey there! I'm Steve, a typical mechanic, drummer, aviation enthusiast and thrill seeking junkie, who just happens to be blind! I was diagnosed with congenital glaucoma at just 5 months old and by the time I was 18 I went completely blind. I started tinkering with engines as far back as I can remember. Although I am completely blind I have never let it stop me from pursuing my passions as a mechanic, motivational speaker, drummer and adrenaline junkie.

I currently have a YouTube channel that shows DIY videos as well as videos of my riding adventures and more. Click on the YouTube link below to visit my channel.