4357 Coal Heritage Rd. Bluefield, WV 24701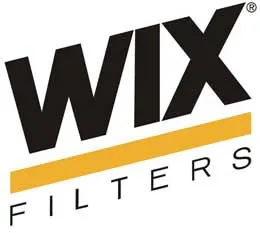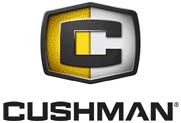 NSNP Powersports is your source for custom golf carts. When 'normal' isn't you, we are the solution…building the 'baddest' custom golf cart projects on the planet. We do what the other guys can't & stand behind our custom golf carts like the other guys won't. By combining quality craftsmanship, unique design features, innovative construction techniques, and a passion for excellence, our custom carts are constantly raising the bar for others to try and follow.

We bring your custom golf cart ideas to life. Have an idea? Simply contact NSNP Powersports, we can build to your specifications! Lifted Golf Carts, lowered golf carts, gas or electric golf carts…two (2), four (4), six (6) or eight (8) passengers… We will build you a custom golf cart that will exceed your expectations & make those neighbors jealous! We guarantee the work we do will be price competitive and done right the 1st time everytime. We also do service and repair on all carts, regardless of manufacturer.