4357 Coal Heritage Rd. Bluefield, WV 24701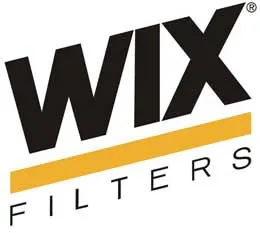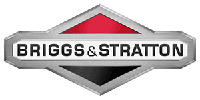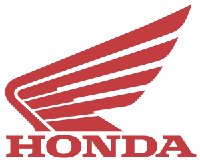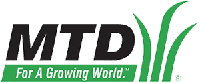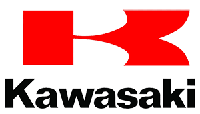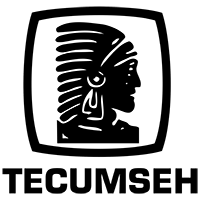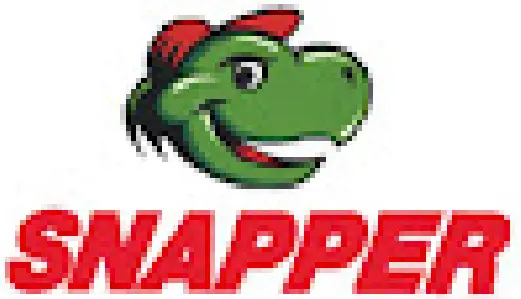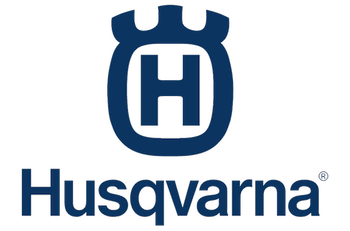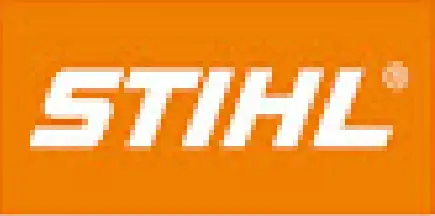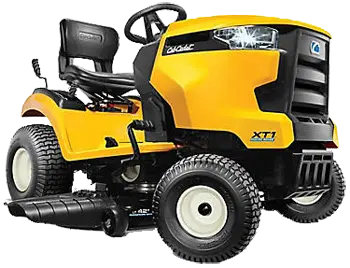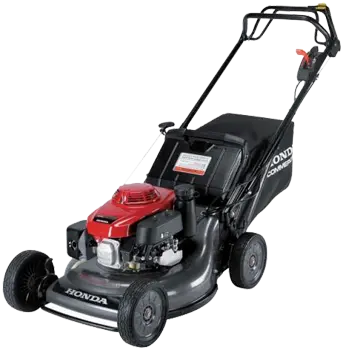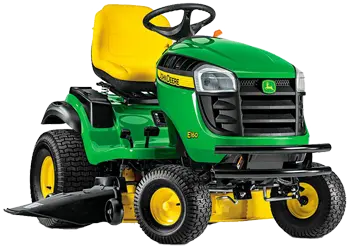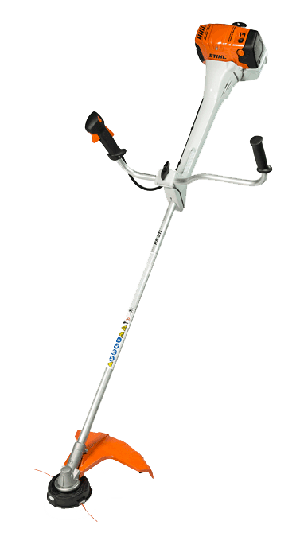 NSNP Powersports is a one-stop-shop for all your small engine needs. Specializing in engine repair, we also provide routine maintenance from oil changes, tire repairs, blade sharpening, and everything in between. Lawn tractors, push mowers, zero-turn mowers, and more are typically serviced for seasonal needs. Receive the highest quality repairs in a timely manner every time!

No Sight No Problem Powersports recognizes the unique small engine service needs of the local climate. Our mobile lawn mower repair service is designed to make your life easier. We will come to your home, pick up your small engine equipment, service it, and return it to you when it is ready.

Our dedication to customer service includes a dedication to customer convenience. With NSNP Powersports, you get both quality small engine maintenance and service and the convenience of at home pickup and delivery.

We have 30 years of experience and consistently participate in technical and factory service training. We consistently provide excellent lawn mower repair as well as chain saw, trimmer and small engine repair and service. We service and repair small engines that are found on most outdoor equipment. We also offer lawn mower blade sharpening.